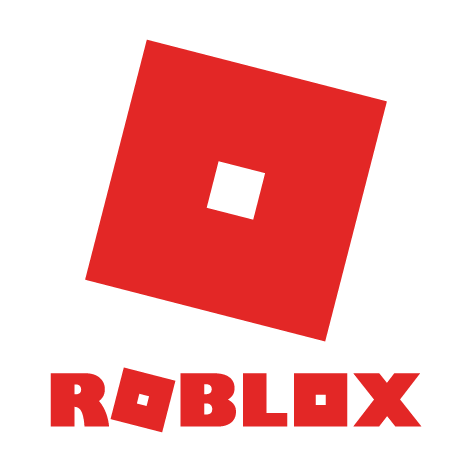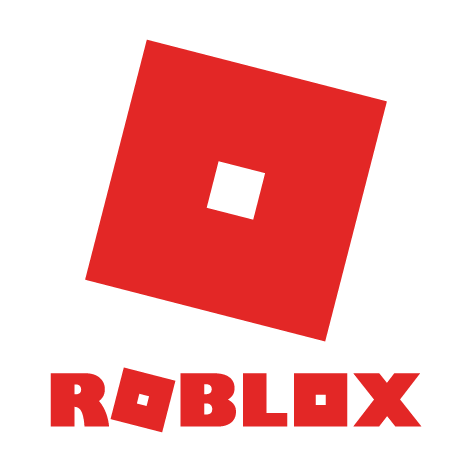 ROBLOX CAMP (9-15 Year Olds)
From:
incl. GST
Age Group: 9-15 Year Olds
Drop Off Time: 8:30AM
Start Time: 9AM
Pick-up Time: 2PM
Location: The Geek Academy
Address: Suite 8, 72A Great North Road Five Dock
Required Device: A PC or Mac laptop is required for coding and 3D modeling in Roblox. A mouse with a scroll wheel is also recommended to enhance the student's experience.
What if you do not have a device?
Your child can borrow one for the day. Just let us know in the below form!
What to bring?
Snacks, Lunch + Water Bottle
Required device if available
What to expect?
Install and use Roblox Studio
Learn to code using Lua, which is the coding language used to create Roblox games
An introductory to programming algorithms and logic
Create your very own Roblox game
A safe and supervised environment
Taught by professional geeks with 15+ years of experience
Educators with a Work With Children Check (WWCC)
Need a later pick-up time?
We have you covered! During school holiday programs, we are offering an additional 2 hours of supervised free play time where kids will be given access to STEM equipment at an additional cost of $50. This means the latest possible pickup time is 4PM.
Free Welcome Pack
T-Shirt
Lanyard
Collectible Pins
Welcome packs are included for all participants, not just Creative Kids voucher students.