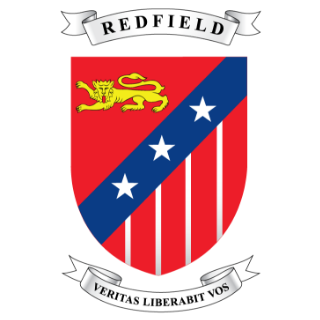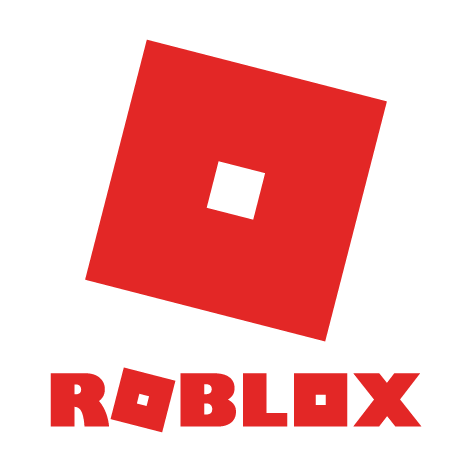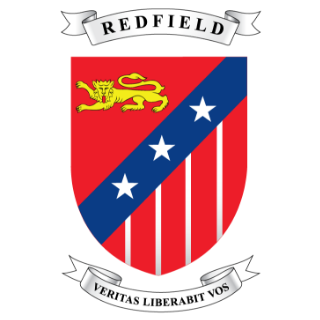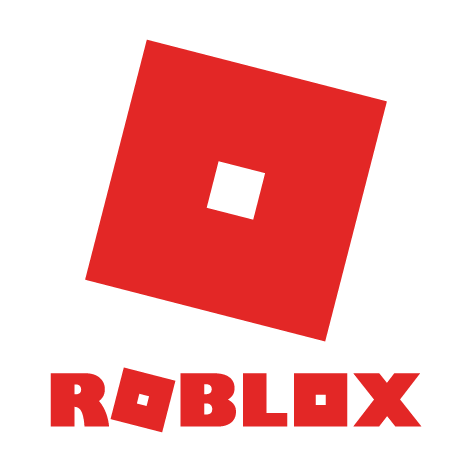 Roblox (9-15 Years) – Redfield College
$200.00 incl. GST
Age Group: 9-15 Year Olds
Class Duration: 6 Weeks
Day/Time: Wednesday 3:15-4:30 PM
Start Date: 22 February 2023
End Date: 29 March 2023
Location: Redfield College
Device: A device will be provided by the school.
What to expect?
Install and use Roblox Studio
Design using 3D Modelling
Learn to code using Lua, which is the coding language used to create Roblox games
An introductory to programming algorithms and logic
Create your very own Roblox game
A safe and supervised environment
Taught by professional geeks with 15+ years of experience
Educators with a Work With Children Check (WWCC)
Important Note: The child must attend this school or center to enroll in this program.