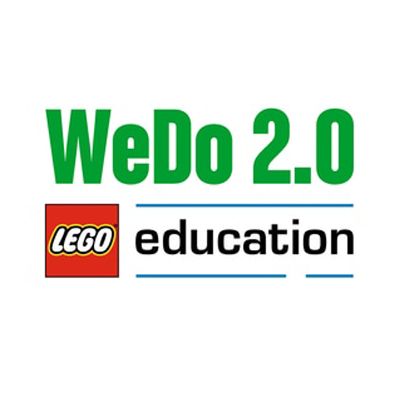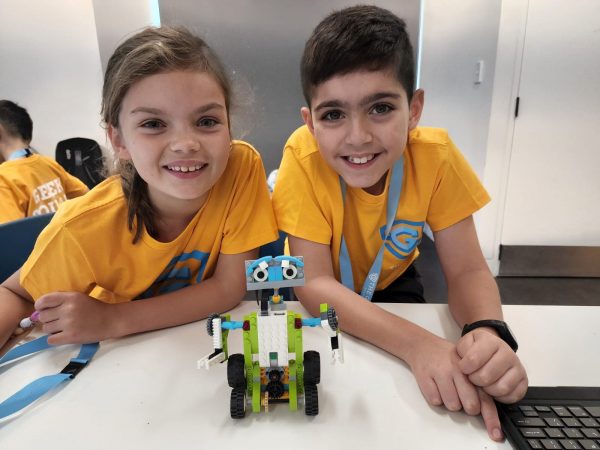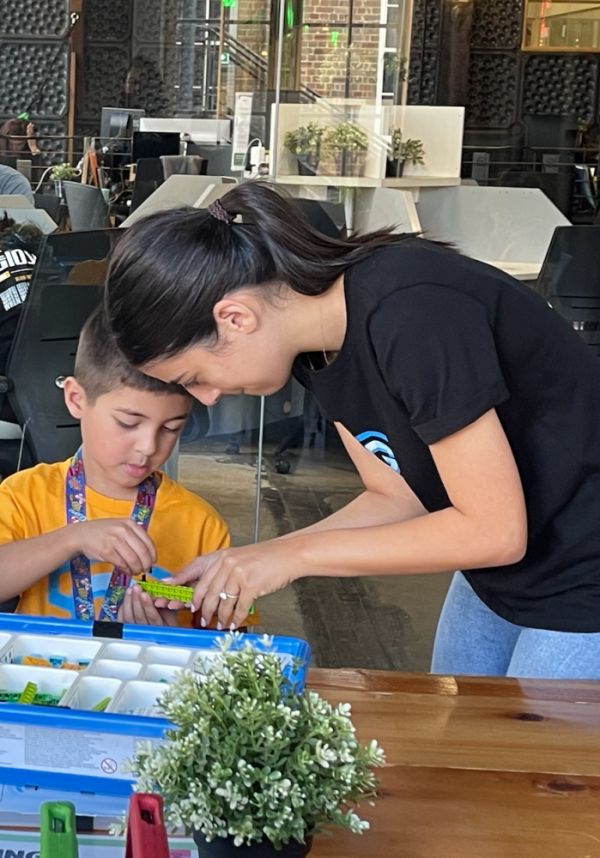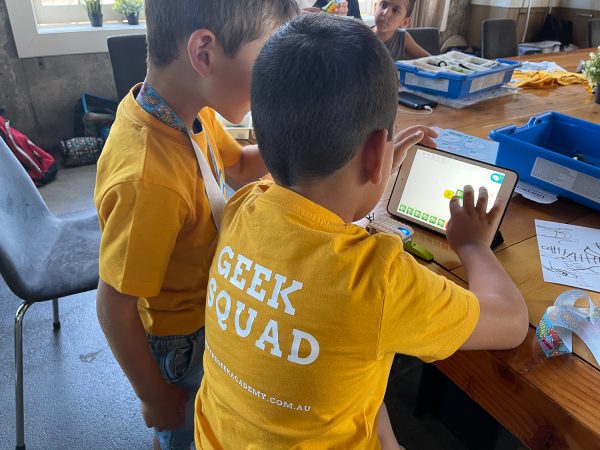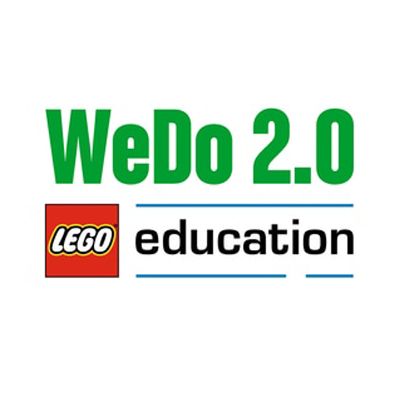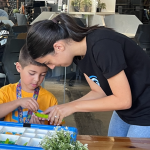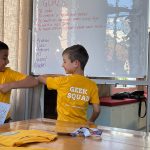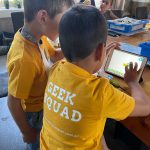 LEGO ROBOTICS CAMP (4-12 Year Olds)
From:
incl. GST
Age Group: 4-12 Year Olds
Drop Off Time: 8:30AM
Start Time: 9AM
Pick-up Time: 2PM
Location: The Geek Academy
Address: Suite 8, 72A Great North Road Five Dock
What to bring?
• Snacks, Lunch + Water Bottle
• Device
    • iPad – iPad 3 and Mini or newer (iOS 8.1 +)
    • Android tablet (Android 4.4.2 KitKat +)
    • Chromebook (Chrome OS version 50 +)
    • Laptop
        • Mac OSX 10.10+
        • Windows 7 or 10
What if you do not have a device?
Your child can borrow one for the day. Just let us know in the below form!
What to expect? 
• A safe and supervised environment
• Taught by professional geeks with 15+ years of experience
• Educators with a Work With Children Check (WWCC)
• With the familiarity and love of LEGO, your child will learn
• Block programming skills through child-friendly play including:
    • Motors and speed control
    • Lights and sounds
    • Voice commands
    • Motion and tilt detection
• Empathise with a problem through storytelling
• Define who it impacts, the pain points, and challenges
• Ideate how they are going to solve the problem and design a solution
• Build a prototype
• Collaborate and present their builds
• We also focus on your child's interpersonal and social skills to set them up for a more successful future with confidence
Need a later pick-up time?
We have you covered! During school holiday programs, we are offering an additional 2 hours of supervised free play time where kids will be given access to STEM equipment at an additional cost of $50. This means the latest possible pickup time is 4PM.
Free Welcome Pack
• T-Shirt
• Lanyard
• Collectible Pins
Welcome packs are included for all participants, not just Creative Kids voucher students.