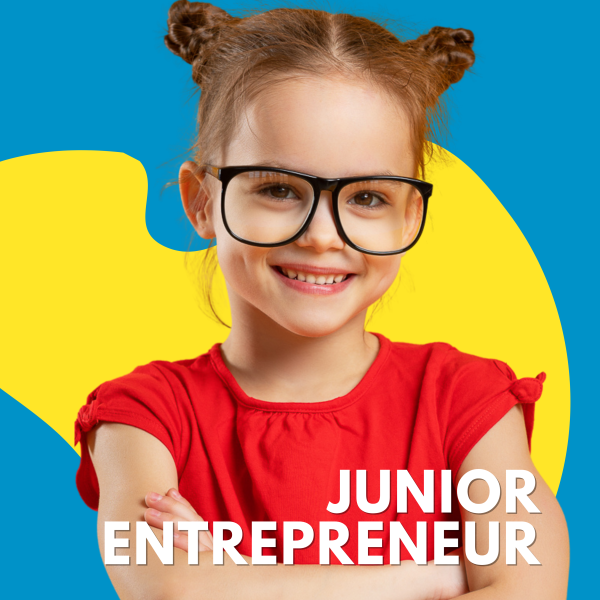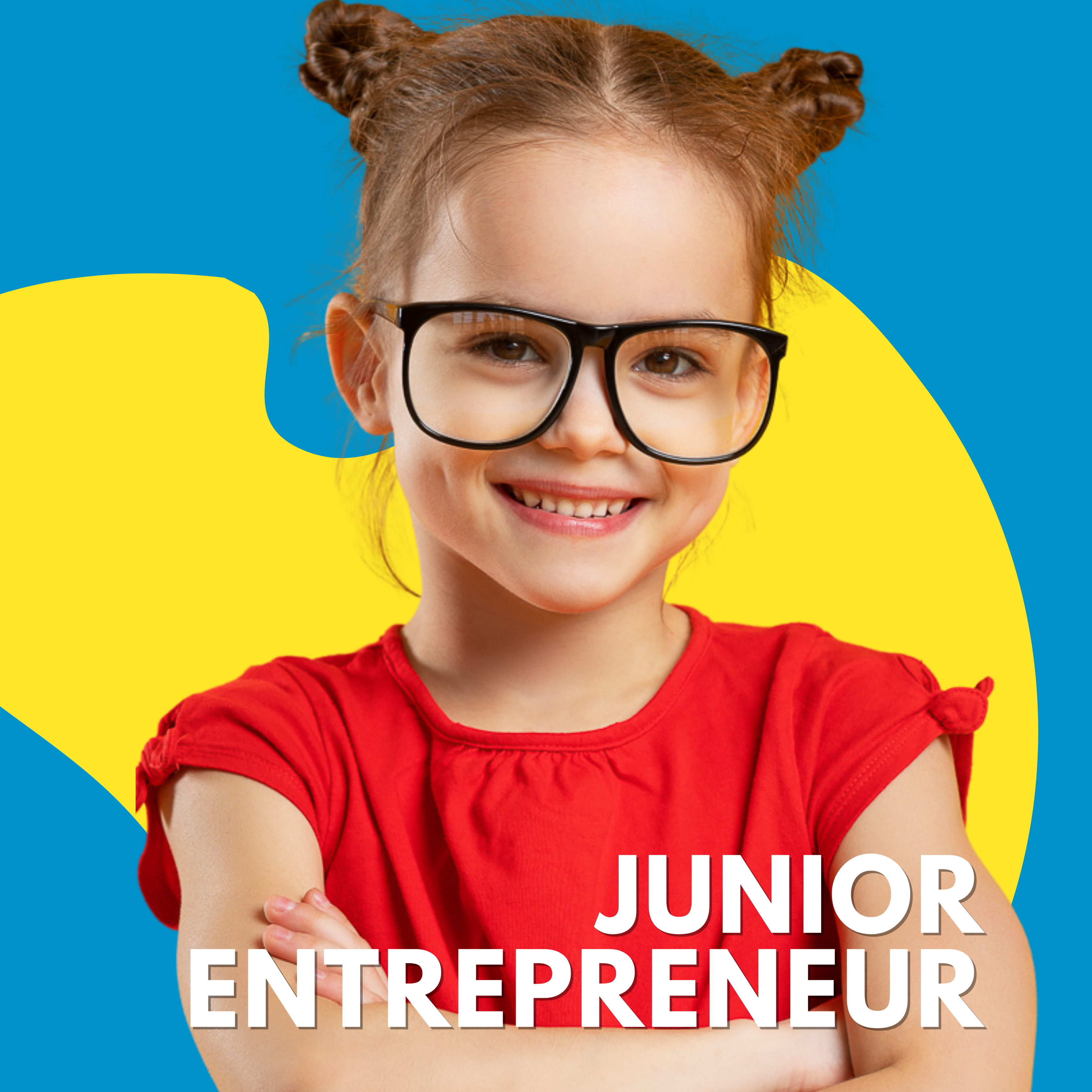 JUNIOR ENTREPRENEUR CAMP (8-16 Year Olds)
incl. GST
Age Group: 8-16 Year Olds
Drop Off Time: 8:30AM
Start Time: 9AM
Pick-up Time: 2PM
Location: The Geek Academy
Address: Suite 8, 72A Great North Road Five Dock
What to bring?
A business idea!
A laptop or tablet device (if available)
Snacks, Lunch + Water Bottle
What to expect?
Does your child have a bright business idea ready to be released into the real world?
At our Junior Entrepreneur camp, we will teach them all the skills that they need to bring their idea to life!
They will learn how to develop their very own:
Business Idea & Name
Logo & Branding
Video Content
Pitch & Presentation
Business Plan
T-shirt with their logo
Students are taught in a:
Safe and supervised environment
Professional geeks with 15+ years of experience
Educators with a Work With Children Check (WWCC)
What if you do not have a device?
Your child can borrow a device from us. Just let us know in the below form!
What if your child does not have a business idea? 
We will help your child create a new or refine an existing idea based on their passion since history proves this leads to the most successful outcome!
Need a later pick-up time?
We have you covered! During school holiday programs, we are offering an additional 2 hours of supervised free play time where kids will be given access to STEM equipment at an additional cost of $50. This means the latest possible pickup time is 4PM.
They will also receive a Free Welcome Pack:
Welcome packs are included for all participants, not just Creative Kids voucher students.