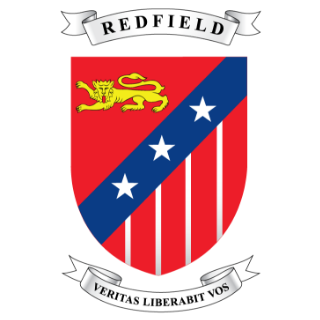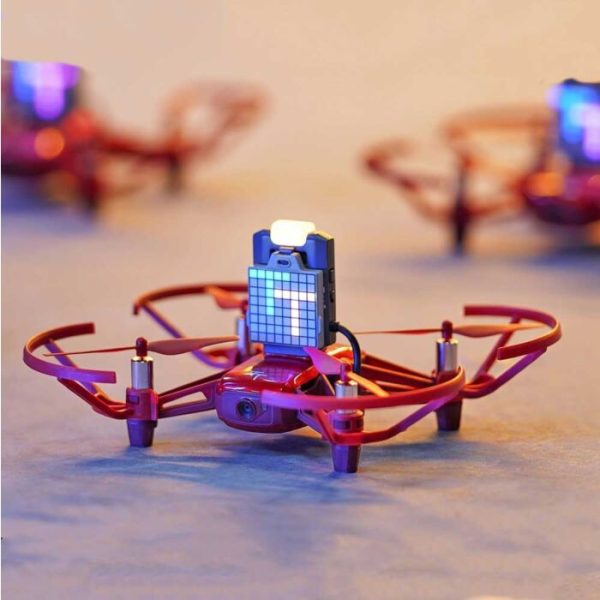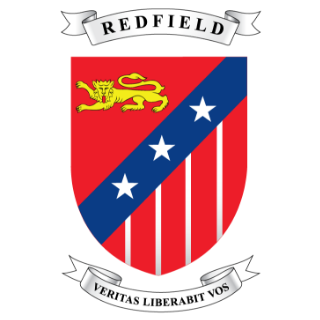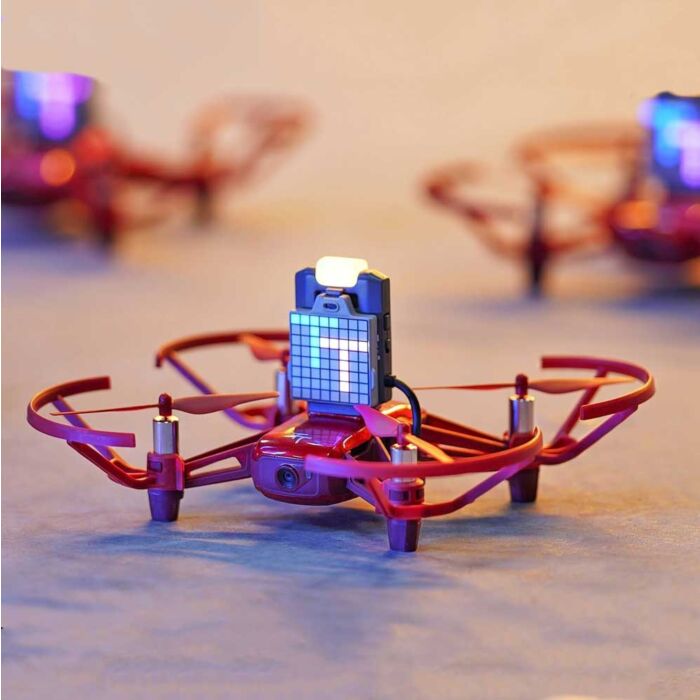 Drones (9-15 Years) – Redfield College
$200.00 incl. GST
Age Group: 9-13 Year Olds
Class Duration: 6 Weeks
Day/Time: Monday 3:15-4:30 PM
Start Date: 24 July 2023
End Date: 28 August 2023
Location: Redfield College
Device: Devices and equipment will be provided.
What to expect?
Learn to control and navigate a drone
An introductory to AI learning and programming algorithms and logic
Code the flight path of their drone using block-based coding
A safe and supervised environment
Taught by professional geeks with 15+ years of experience
Educators with a Work With Children Check (WWCC)
Important Note: The child must attend this school or centre to enrol in this program.