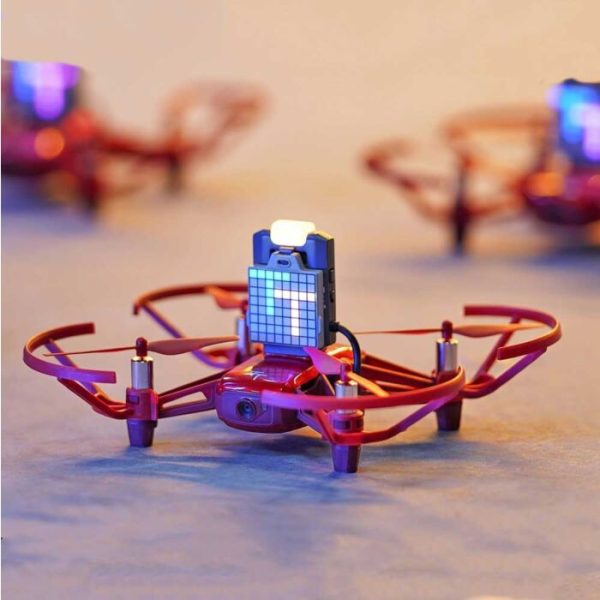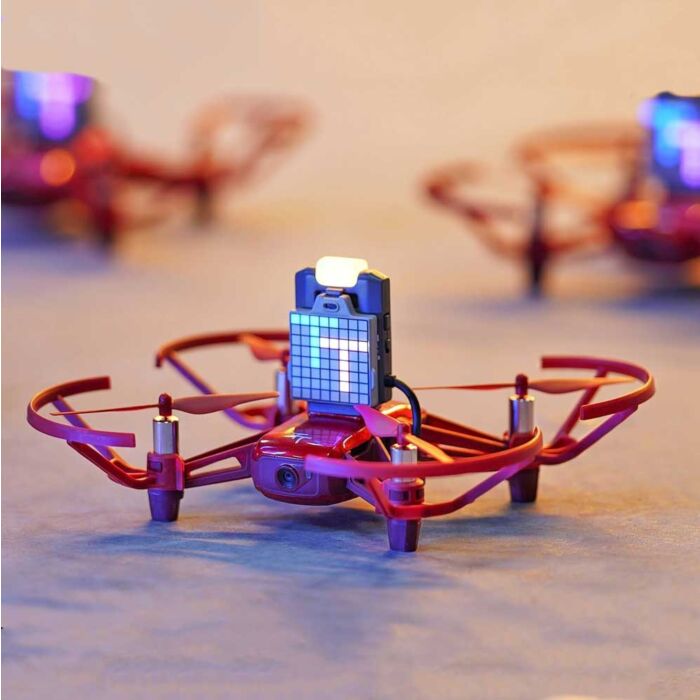 DRONE CAMP (8-13 Year Olds)
incl. GST
Age Group: 8-13 Year Olds
Drop Off Time: 8:30AM
Start Time: 9AM
Pick-up Time: 2PM
Location: The Geek Academy
Address: Suite 8, 72A Great North Road Five Dock
Required Device:
iPad with iOS 9.0 or later
Android Tablet with Android version 7.0 or later
What if you do not have a device?
Your child can borrow one for the day. Just let us know in the below form!
What to bring?
Snacks, Lunch + Water Bottle
Required device if available
What to expect?
Learn to control and navigate a drone
An introductory to AI learning and programming algorithms and logic
Code the flight path of their drone using block-based coding
A safe and supervised environment
Taught by professional geeks with 15+ years of experience
Educators with a Work With Children Check (WWCC)
Need a later pick-up time?
We have you covered! During school holiday programs, we are offering an additional 2 hours of supervised free play time where kids will be given access to STEM equipment at an additional cost of $50. This means the latest possible pickup time is 4PM.
Free Welcome Pack
T-Shirt
Lanyard
Collectible Pins
Welcome packs are included for all participants, not just Creative Kids voucher students.