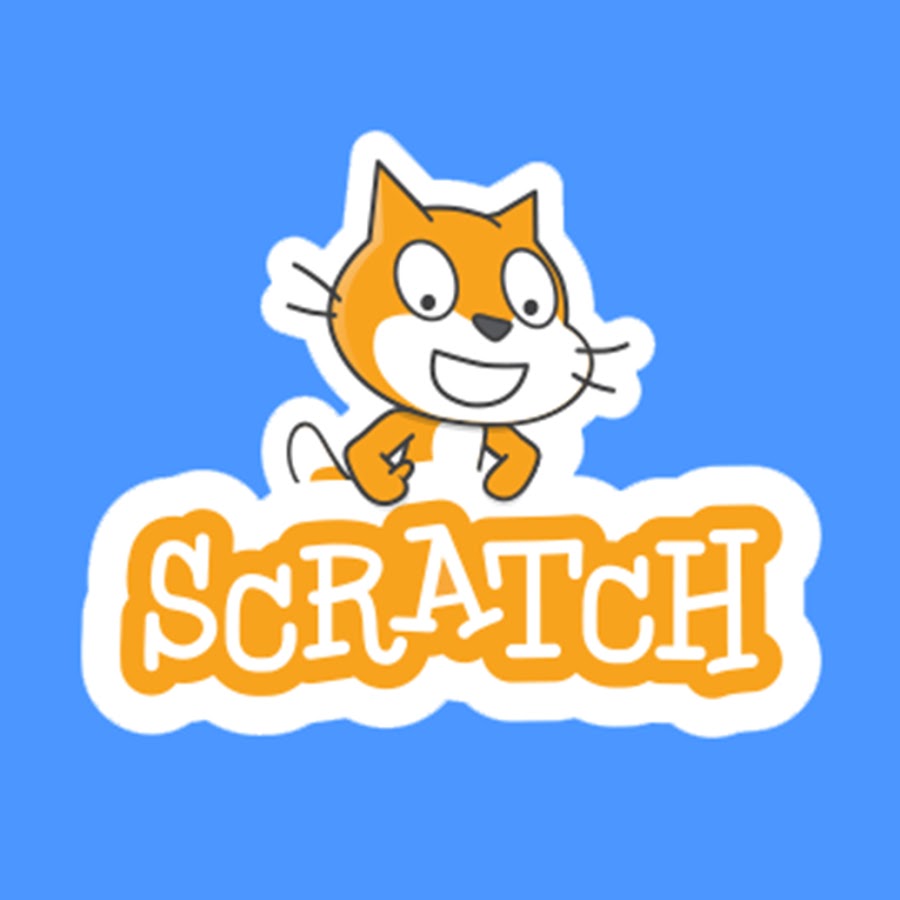 Scratch (8-12 Years)
$360.00 incl. GST
Age Group: 8-12 Years
Day/Time: Thursday 4-5 PM
Start Date: 17 February 2022
End Date: 7 April 2022
Environment: Simultaneously In-person & Online
This course is run simultaneously in-person and online. This means that those students who sign up to attend in-person can also attend online on the days they cannot make it to class in-person!
Online: Via a secure Zoom session
In-person Location: Level 1, 5 George St North Strathfield NSW 2137
Required Device:
Students need one of the below devices:
iPad – iPad 2 and Mini or newer (iOS 7+ although iOS 8+ is preferred) with keyboard
Android tablet (7 inches screen or larger and Android 4.2 Jelly Bean MR1 +) with keyboard
Chromebook
Mac or PC Computer/Laptop
What to expect?
Learn how to code using text-based programming in Scratch
Understand fundamental programming principles and complex coding topics
Create fun and smart games with cool animations and visual effects
A safe and supervised environment
Taught by professional geeks with 15+ years of experience
Educators with a Work With Children Check (WWCC)